Cyber Risk
Underwriters
Because 99% Secure is 100%
Vulnerable
Cyber Risk
Underwriters
Because 99% Secure is 100%
Vulnerable
Cyber Risk
Underwriters
Because 99% Secure is 100%
Vulnerable
The cyber security business is broken.
Organizations spend over $80 billion a year to prevent cyber attacks yet they all still get hacked. The latest firewall or anti-malware products are not enough to prevent a determined attacker.
We provide technology-driven cyber risk & insurance solutions to retail insurance agents and InfoSec vendors that help improve outcomes related to protecting digital assets. These products are more complicated than other P&C policies and evolving at a rapid pace. Our product offerings include Cyber Insurance, CyberWarranty™, and Cyber Insurance as a Service™. These products require specialized capabilities to craft appropriate coverage terms and conditions.
We are 100% focused on emerging risk insurance solutions. We distribute products to retail insurance agents, InfoSec vendors and InfoSec channels such as Managed Security Service Providers (MSSP's)

Cyber Security Insurance
As we become increasingly reliant on technology, the potential impact of cyber- relatedincidents continues to grow.

Technology Errors & Omissions Insurance
Technology E&O insurance provides coverage for negligent.

Cyber Warranty TM
In a crowded InfoSec market, how do you differentiate your product from the latest magic potion?

Cyber Insurance-as-a-Service
For SME's, leading security consultants recommend outsourcing security tasks to managed security providers.
Cyber Risk Underwriters Advisory Board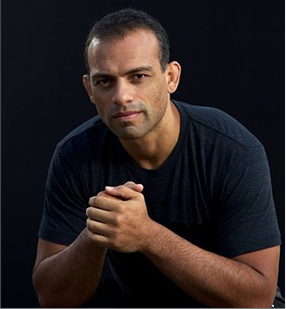 Jeremiah Grossman's career spans nearly 20 years and has lived a literal lifetime in computer security to become one of the industry's biggest names.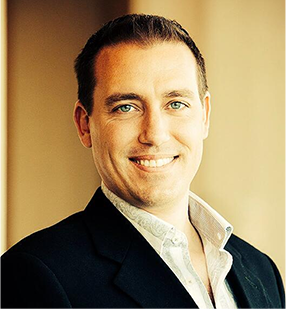 Robert Hansen is the Founder and Chairman of OutsideIntel – a corporate intelligence platform. Mr. Hansen has worked for Digital Island,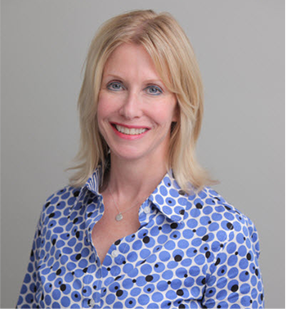 Judy is a self-described "insurance coverage geek." After litigating complex coverage matters for 25 years,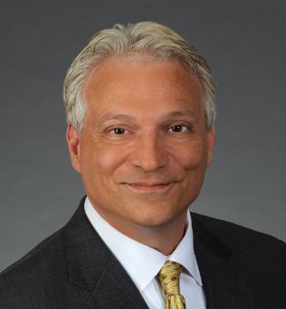 Judy is a self-described "insurance coverage geek." After litigating complex coverage matters for 25 years,
Tech-based cyber risk solutions combined with insurance coverage improvements help agents improve close ratios. Almost six in 10 small and medium-size enterprises (SMEs) do not purchase any type of cyber insurance. Only
Having a hard time garnering interest in cyber insurance with your insureds? One thing to point out is that relative to other lines of business insurance, cyber insurance is inexpensive and easy
Fields marked with an * are required