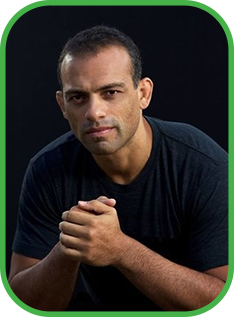 Jeremiah Grossman's career spans nearly 20 years and has lived a literal lifetime in computer security to become one of the industry's biggest names. He has received a number of industry awards, been publicly thanked by Microsoft, Mozilla, Google, Facebook, and many others for his security research. Jeremiah has written hundreds of articles and white papers. As an industry veteran, he has been featured in hundreds of media outlets around the world. Jeremiah has been a guest speaker on six continents at hundreds of events including and many top universities. All of this was after Jeremiah served as an information security
officer at Yahoo!
Collectively, it's no surprise Jeremiah has been featured in the Wall Street Journal, Forbes, NY Times and
hundreds of other media outlets around the world who rely upon his expertise regularly. Just type "Jeremiah Grossman" into your favorite search engine, you'll see. He also serves on the advisory board of several hot start- ups including Kenna Security, FunCAPTCHA, and SD Elements.
Jeremiah Grossman` ( Advisory Board Member )
Robert Hansen is the Founder and Chairman of OutsideIntel – a corporate intelligence platform. Mr. Hansen has worked for Digital Island, Exodus Communications and Cable & Wireless beginning as a Sr. Security Architect and eventually leading managed security services product management. He also worked at eBay as a Sr. Global Product Manager of Trust and Safety, focusing on anti-phishing, anti- malware and anti-virus. Later he was the VP of Labs for Whitehat Security. Robert currently sits on the technical advisory board of and contributes to the security strategy of several startup companies as a virtual CISO and Innovation Officer. Mr. Hansen ran the web application security lab at ha.ckers.org, authored and co-authored several books, found a vulnerability in the Chinese censorship firewall, the North Korean Red Star operating system, and wrote Slowloris which was used by protesters during the Iranian green revolution.
Robert Hansen ( Advisory Board Member )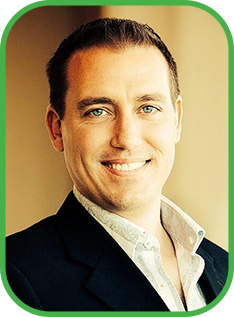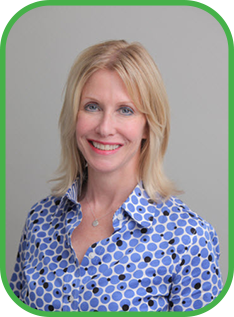 Judy is a self-described "insurance coverage geek." After litigating complex coverage matters for 25 years, she now in the principal of Judy Selby Consulting LLC, where she insurance consulting services focusing on emerging privacy, cyber, and technology risks. She also is a co-founder of Clearview Privacy Consulting LLC, an advisory firm that assists companies with their privacy compliance, best practices, and training needs. Judy is frequently invited to speak at prominent industry conferences and has been quoted in prestigious publications, including the Wall Street Journal, Fortune, Forbes, Reuters. She has authored three eBooks, A Closer Look at Cyber Insurance, Demystifying Cyber Insurance, and Big Data for Business Leaders, and has completed advanced courses at MIT in the areas of big data, crisis management/business continuity,
cybersecurity, IoT.
Judy Selby ( Advisory Board Member )
Outgoing. Good-humored. Engaging. Jeffrey founded Cyber Risk Underwriters in 2017 to more efficiently distribute cyber insurance, take advantage of excess cyber insurance capacity to design new derivative products, and develop alternative channels to deliver product to exposed organizations. In this role, Jeffrey is building a business model to better educate clients about the catastrophic nature of cyber security risks, and create a brand reputation evolving around exposure analytics and custom program design. Prior to joining Cyber Risk Underwriters, Jeffrey enjoyed over 25 years of success providing complex insurance and risk financing design, brokerage and relationship management expertise for mid-large corporations, educational institutions, and not-for-profits. He has served many industry verticals including health care, technology, real estate and private equity.
Jeffrey Smith ( Managing Partner )